I'm Linda, a project manager and data visualization engineer with a visual design background located in Austin, Texas.
What does this mean for you?
I can talk to the client, the artists, & the engineers and seamlessly "translate" between them so the project never stalls out. I will create the most visually stunning and wildly functional dashboard you've ever seen. My spreadsheets are works of art. Also, Our team will have the coolest t-shirts at the company picnic.
UX/UI Design Prototyping & Wireframing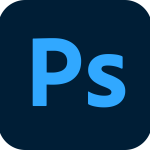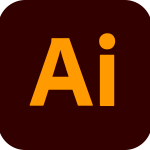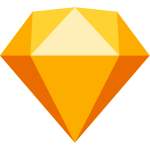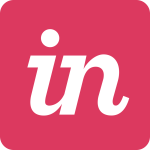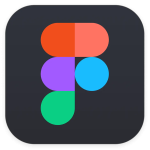 Data Analytics & Visualization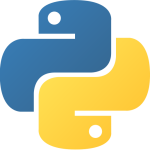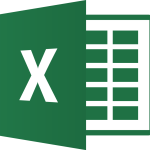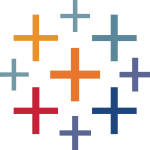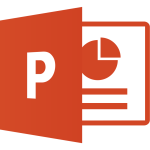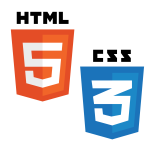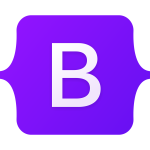 Linda, it's 9am. I can't handle this much enthusiasm about spreadsheets right now.

— actual thing multiple people have said to me